The purpose of the Johnson Church of Christ youth program is to help teenagers grow in their love for God and one another, serve the church to the best of their abilities, and lead lost souls to Christ. Our youth group is known as JAR Youth and uses 2 Corinthians 4:7 as its motto. There, Paul says, "We have this treasure in jars of clay, to show that the surpassing power belongs to God and not to us."
Our Youth Group  meets in the youth room during Bible Study time and for special events.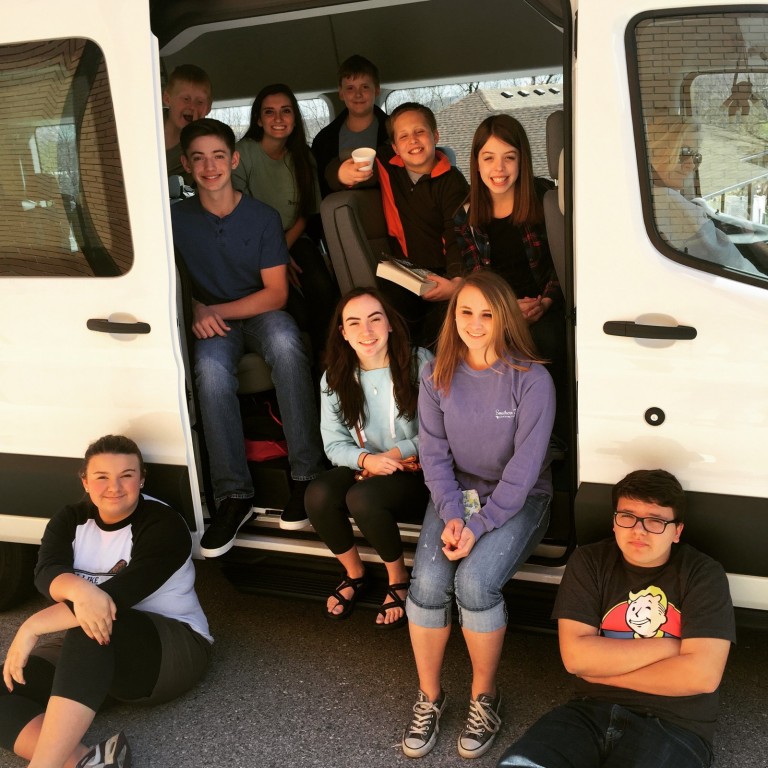 Our  Youth know how to get down.